Recipes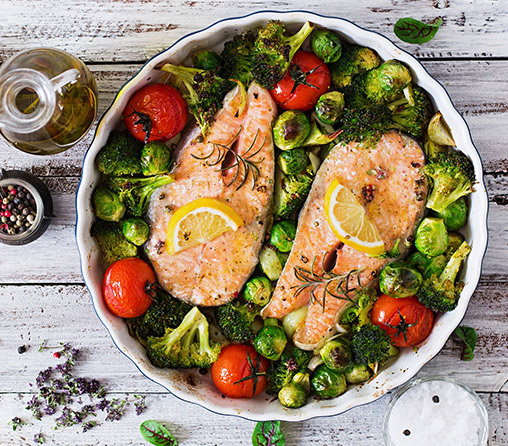 The following are recipes Tree of Life Acupuncture recommends for its patients to promote general health and nourishment of the body & soul.
Nourish Blood & Essence Soup
1 ounce Dioscorea root (Shan Yao)
1 ounces Lycii berries (Gou Qi Zi)
1 ounce Lotus seeds (Lian Zi)
12 Red Dates (Da Zao) soaked and pitted
2 cups chopped greens (kale, chard, spinach, etc.)
7 cups chicken or bone soup stock
1 yam diced
5 black or shitake mushrooms, slivered (if dry soak first)
1/4 cup rice wine or rice vinegar
Break dioscorea into small pieces and simmer in soup stock along with the lycii berries and lotus seeds for 1 hour. Add dates, yam and mushrooms and simmer for another 20 minutes. Add rice wine and greens and cook for 5 more minutes. Serve hot.
Dang Gui Chicken Soup
2 lbs of hormone-free, natural chicken parts
3 quarts water
1 medium onion, chopped
1 cup chopped carrot
1 cup chopped celery
2 tablespoons chopped fresh dill or 2 teaspoons dried dill
2 teaspoons salt
1 teaspoon pepper
1 & 1/2 cups sliced carrot
1 oz. (30 grams) Dang Gui (Chinese angelica)
Rinse chicken and add to water in a heavy stockpot. Bring to a boil. Add the onion, celery and carrot, then cover and reduce heat. Simmer for 1 hour. Remove chicken from the broth and shred meat into small pieces. Strain broth through strainer/sieve and pour back into stockpot. Add sliced carrots, herbs, salt and pepper. Bring to a boil, cover and reduce heat. Simmer for 25 minutes. Add chicken and Dang Gui and cook for 10 minutes more. Remove Dang Gui before serving. Serve Hot.
---
Looking for Acupuncture & Chinese Herbal Medicine?
Contact us to learn how Tree of Life Acupuncture can help relieve your ailments and promote fertility.