Specializing in Fertility Acupuncture
A Gentle, Personalized Approach To Help You Conceive

If you knew you could significantly improve your fertility health and
chances of a successful pregnancy using natural, safe methods ... would you?

We provide natural fertility & pregnancy treatments that include: Acupuncture, Herbal Medicine, Diet Therapy, & other Non-Needle Therapies.

If you suffer from Fertility Imbalances, acupuncture can help relieve your symptoms and increase your successful outcome. We effectively treat many fertility related conditions to assist a full-term healthy pregnancy.
Reproductive Health & Fertility Acupuncture
Acupuncture increases pregnancy rates and is successful in treating fertility challenges in conditions such as:
PCOS
Endometriosis
Decreased Ovarian Reserve
Luteal Phase Defect
Recurrent Miscarriage
Male Factor
IVF, IUI, and Assisted Reproductive Therapies
Poor Responders
Unexplained Infertility
High FSH & or Estrogen Levels
Ovarian Cysts
Uterine Fibroid / Polyps
Uterine Lining Abnormalities
Ovulation Disorders
Hormone Imbalances and many other conditions

Our Bellevue and Seattle Fertility Acupuncture clinic can greatly enhance and increase pregnancy rates whether trying to get pregnant naturally or undergoing IVF, or other assisted reproductive procedures, the use of appropriate diagnosis and specialized treatment protocols by a reproductive acupuncture specialist can greatly increase the odds of a successful pregnancy and delivery.

Our primary focus is to help assist our patients in achieving optimal health. Optimal health is not only essential to successful conception and pregnancy; it is also important when it comes to the baby's development.

Many problems of the reproductive system can be corrected. Chinese medicine looks at the body as a holistic system with a focus on treating the underlying cause of imbalance to restore optimal health and fertility.

How can Acupuncture and Chinese herbal medicine help enhance you fertility?
Regulate menstrual cycles and reproductive hormones
Enhance ovarian reserve and responsiveness to improve the egg quality during IVF/IUI or natural cycles.
Increase implantation rates with IVF by up to 50%
Decrease uterine contractions which increase implantation rates
Decrease elevated FSH
Assist optimal estrogen levels
Increase blood flow to the reproductive organs
Improve sperm quality (motility, morphology, and count)
Help to reduce side effect of stimulation medications from IVF
Decrease the chance miscarriage
Relieve stress, anxiety and promote relaxation

Our Philosophy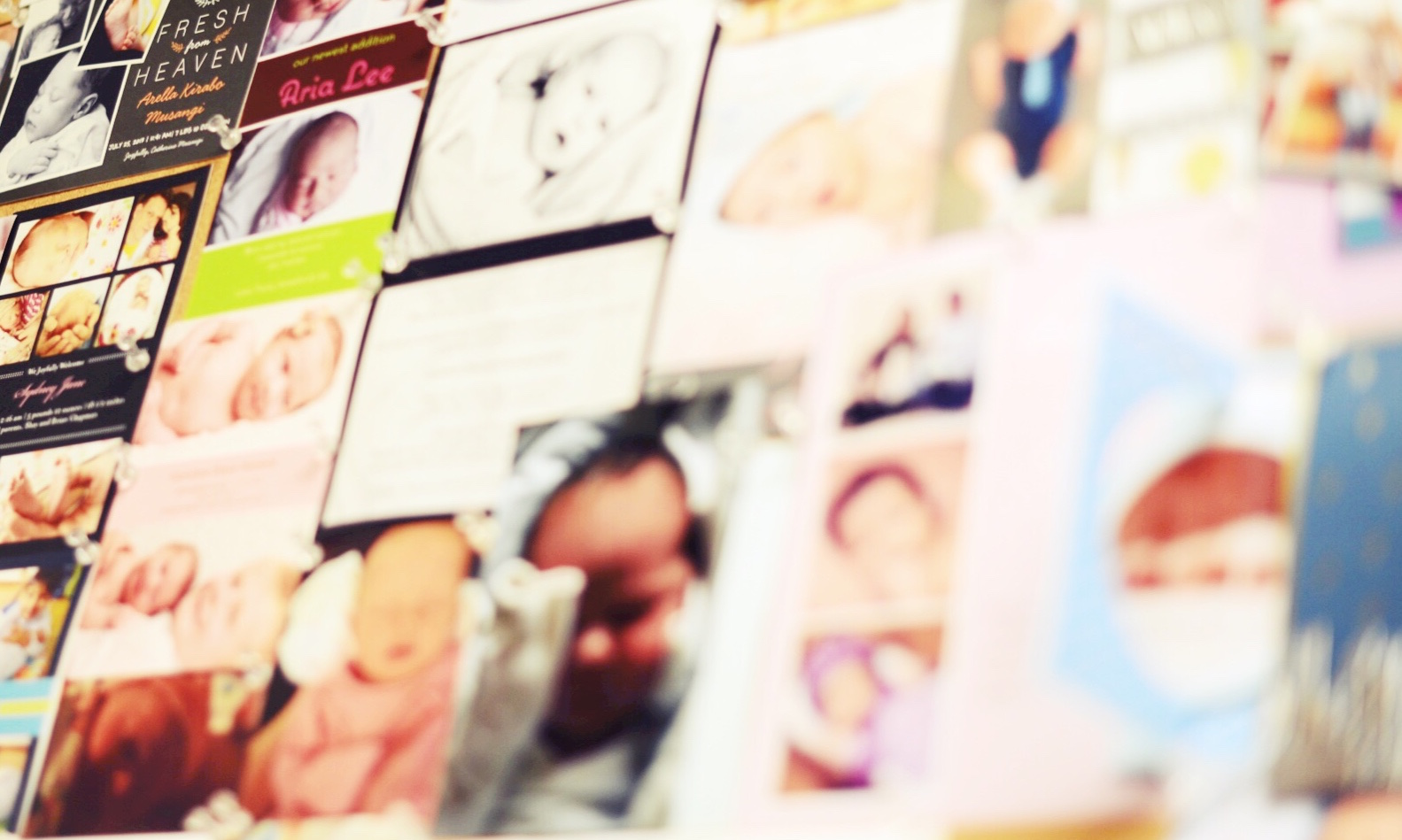 One of the great strengths of Tree Of Life acupuncture is our dedication to the integration and collaboration between Western & Eastern medicine. The length and duration of appointment times allows us time to get to know you and your personal case, and we also work closely with your fertility doctor to manage your case and make sure you are getting cohesive care. We believe that this model of integrated care translates into an increase in healthy pregnancy rates and higher patient satisfaction.
Our fertility acupuncture treatments provide a comprehensive assessment for both partners wanting to conceive. It is the overall health of each partner, which reflects the true fertility potential of a couple and the quality of the embryo to implant.
Many of our patients come to us having been labeled with the diagnosis of "infertility." We view this difficulty conceiving as a fertility imbalance. These imbalances can hinder and cover your natural fertility. Our treatments aim to restore balance within the body to provide the framework for your fertility to come to the surface and for conception to occur.
Board Certification
Our clinic is board certified by the American Board of Oriental Reproductive Medicine (ABORM). This board certification shows continued dedication and experience in the field of oriental reproductive medicine, "fertility acupuncture" and the collaboration between Eastern and Western medicine.

Are You Preparing for an upcoming IVF, IUI or medicated cycle?
We are dedicated to providing the highest quality evidence based service to support couples going through the IVF process at our Bellevue & Seattle Fertility Acupuncture clinic. The are many local Seattle IVF clinics that offer the highest level of care that is tailored specific to each case.

We provide specialized experienced treatments to assist all aspects of fertility such as: increasing uterine blood flow, balancing reproductive hormones, increasing uterine lining and egg quality and ovarian responsiveness, and helping to decrease the risk of miscarriage. Infertility acupuncture treatments aim to uncover your natural fertility potential, enhance both natural and assisted treatments to improve full-term successful pregnancy outcomes.

Tree of Life Acupuncture provides Bellevue Fertility Acupuncture & Fertility Acupuncture Seattle, A clinic committed to providing you with the highest level of care and quality of service to patients. To learn more about how we can help you, contact us at (425) 732.3201.
---
© 2016 Tree of Life Acupuncture Fertility. All rights reserved.